Start your own business website Only 500₹ / Month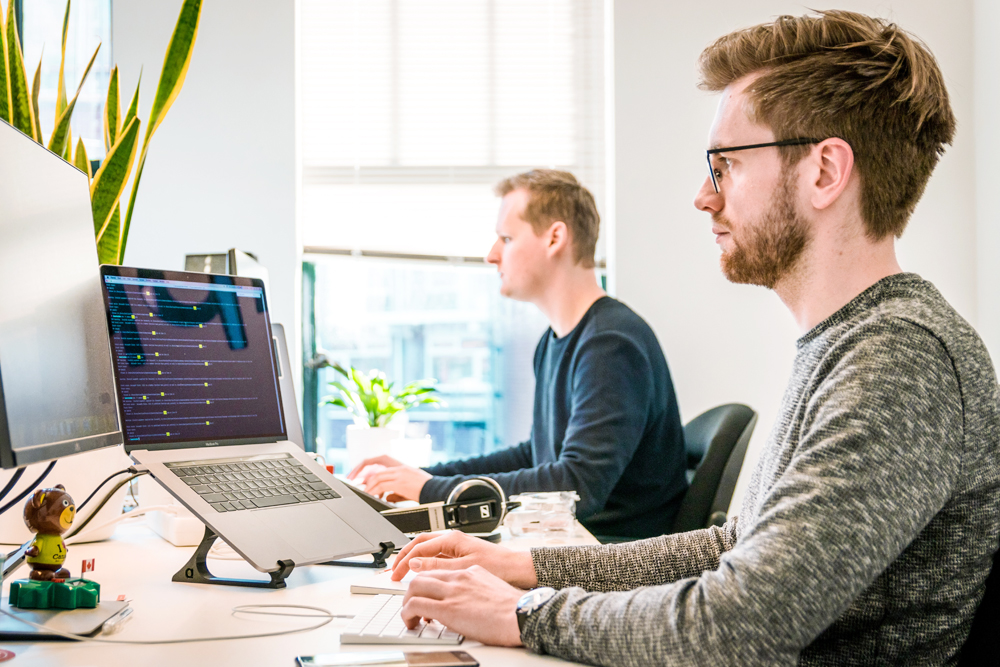 Our digital marketing agency follows a systematic approach to ensure all our online marketing efforts deliver profitable results.
How can we help you?​ - Our Service
WordPress Web Design Experts
The WordPress market share is by far the largest worldwide. Statistics show that 59.4 percent of all websites globally utilize WordPress as a content management system (CMS). WordPress powers nearly 35 percent of the internet and is also responsible for the additional 1.1 million domain registrations every six months.
These numbers are not surprising given WordPress' user-friendly and easy-to-update CMS. With WordPress, you can log in to your website and make immediate changes. It also offers numerous plugin, support and security options to help website owners create a seamless user experience.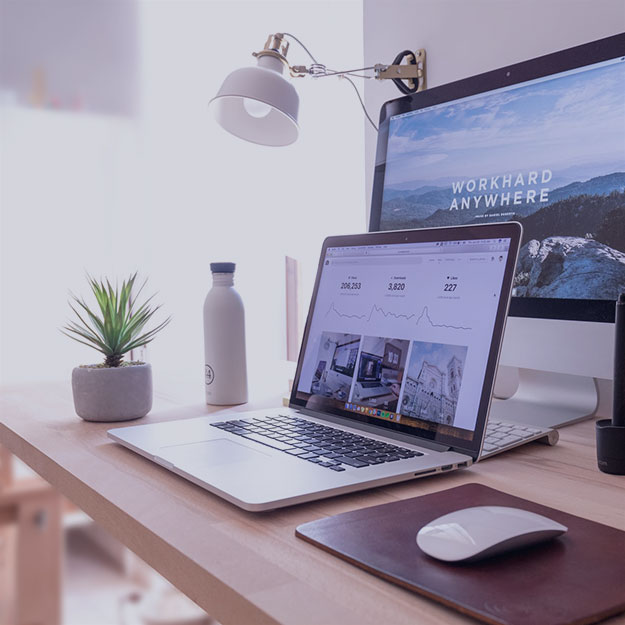 We can do the same for your business. Maximize your conversion opportunities with help from our web design agency.
Online dating is actually a two and a half billion-dollar industry inside U.S. by yourself. Like web site dating sites initially, dating programs have altered
Read More »