Digital Marketing Blueprint: Start Your FREE Training
Get 10 Lessons in Your Email Inbox.
Hi! I am Kapil Dev. I have been Digital Marketing since 2016. I have traveled the world and made $300,000+ with Digital Marketing so far. This 10 days training will teach how to start your Digital marketing career with ease..
Why Choose Digital Marketing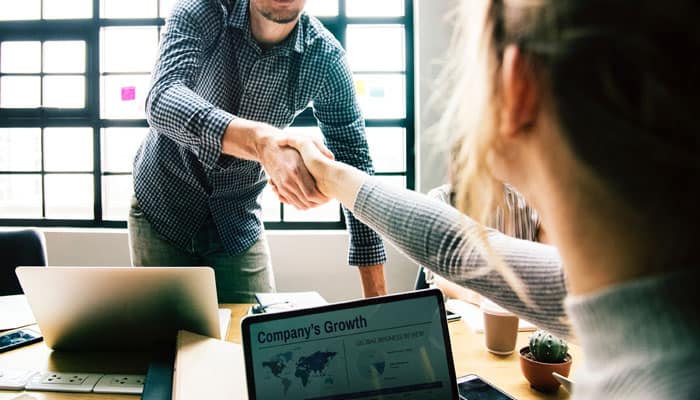 We help you to start a Profitable Digital Marketing.
Kapil Digital was started on January 2016 and we have seen all the big Google algorithm changes and industry movements. We are here to give you best tips to start your Digital Marketing career with right steps.
My most recommended tools for Digital Marketing, blogging and affiliate marketing.
If you are tired of reading too many blog articles, which are so scattered that you never know that what are the steps in sequence to start a profitable DIGITAL MARKETING , then you are at the right place.
Being in the industry for more than 4 years, I know the pain of a newbie blogger.
So, Digital Marketing Masterclass is a specially designed course (keeping newbies in mind) which has step-by-step instructions.course language in HINDI